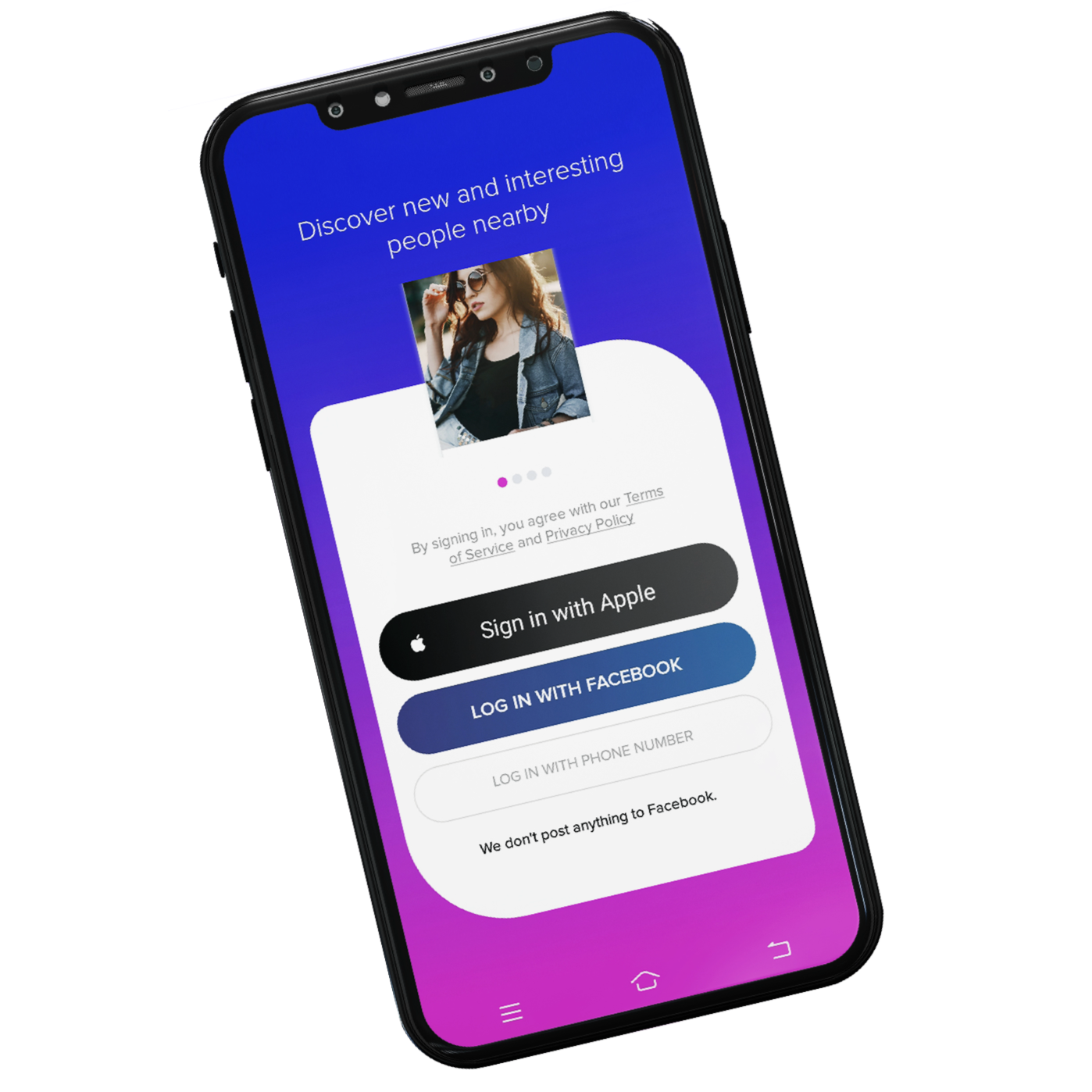 What is ?
SlideUp is a location based dating app where people can find the perfect dating partner and get linked with them in a friendly manner.
Slide Up Dating app allow people to chat instantly once both like their profile each other. People can create group and invite other groups to join and talk.
Users can upload photos, set their age, birthdate, gender and they can also provide more specific data such as About, Current work and School information.
Users can search for a dating partner using the following filters: Gender, Distance and Age.
Users can change the modes based on their interests. They can get matched with the users of the same interest through the selected modes.
Premium users can make audio and video calls and Gold users can use the live streaming feature.
---
NEW

- SlideUp Dating is using an

Artificial Intelligence

algorithm in order to detect nude content. Each photo that is uploaded by users will be scanned for nudity. Pictures containing nude content won't be accepted by the application. Users that try to submit nude photos will be reported and their profiles will be manually checked.
---
Multiple Sign-Up / Sign-In
In SlideUp, the users can effortlessly Sign-Up / Sign-In by using their Facebook Id, Phone number, and also with the Apple ID on both Android & iOS applications.
Smooth Search Filters
SlideUp has many interesting search filter options that can make its users search comfortably with options like age, gender, and distance. Users can change the modes at any time in settings.
In-App Purchase
SlideUp uses an In-App Purchase option for payment if the user wants to use the paid features like seeing who likes your profile, rewind, super like, boost, adding a new location, and can control your profile.
Easy Profile Management
The profile can be managed easily in SlideUp. Users can change their profile picture, modes, account details without much complication.
Instant Notifications
SlideUp notifies your likes, super likes and chat messages instantly with its latest notification technologies and helps you to engage with your matches without delay.
Unlimited matches
When there is a mutual like between profile there happens the match. In SlideUp, the user can get matched unlimitedly.
SlideUp Boost
SlideUp Boost option will help you to be the top profile on search for 30 minutes. It helps to reach more people and increase the change for more matches. The user can buy once the count ends.
Super Like
Super Like is the option to show more interest on a profile while swiping. The person who gave super likes to a profile will be highlighted with a star symbol while swiping.
Multiple Modes (Networks)
Users can change the modes based on their interests. They can get matched with the users of the same interest through the selected modes.
Discovering Perfect Match
Slide Up Dating users can enjoy viewing profiles along with some actions including like & unlike. Swipe right for like & left for unlike.
SlideUp Gold
SlideUp Gold allows its user to match faster with boosts option, unlimited rewinds and unlimited likes, super likes per day, can see the profile all around the world.
SlideUp Plus
SlideUp Plus allows its user to control your profile, unlimited rewinds, get unlimited likes, limited super likes, free boosts every month, and users can see the profile all around the world.
Video Call
Face to Face video call feature with your matched ones. This feature improves the dating experience with your loved one to the next level.
Audio Call
The audio call feature is enabled for the matched ones to speak seamlessly in a call. Using this feature many users get connected and get to know each other well.
Live Streaming
Live streaming is to update your day to day activities for everyone to see. This feature enables the matched one to get to know more about you.
What our customers are saying
The below testimonials are provided by some of our first application users.
We encourage everyone to provide feedback for SlideUp Dating App.
SlideUp is awesome. The interface is very user friendly and intuitive. This dating app is very easy to use and it works great on my Samsung Galaxy 10 phone.
Slide Up offers many profile edit options and many search filters making it a unique dating app.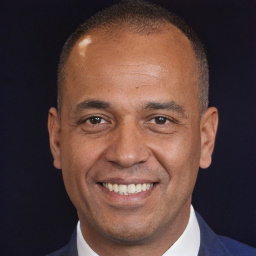 Patrick Harry
United Kingdom, Europe
Slide Up dating helped me to find my chatmate. We have the same hobbies and the dating application helped us to match using some great search filters.
I connected to the SlideUp app using Facebook and it worked like a charm on my iPhone.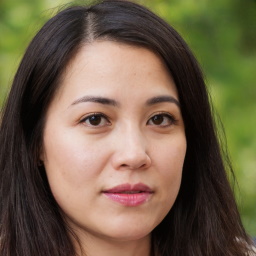 Jeanne Lawson
Sydney, Australia
SlideUp app helped me to find a good match in three days after I installed it.
The fact that Slide Up allows us to select the dating mode, such as Business and Fun / Party is a unique feature and it helped me to find multiple chat friends.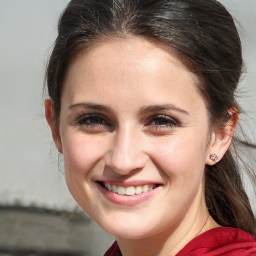 Robin Barnes
Miami, United States of America